Social Justice
Member of the Little Rock Nine shares her story of desegregation
Civil-rights trailblazer Carlotta Walls LaNier speaks at MSU Denver's annual MLK Peace Breakfast.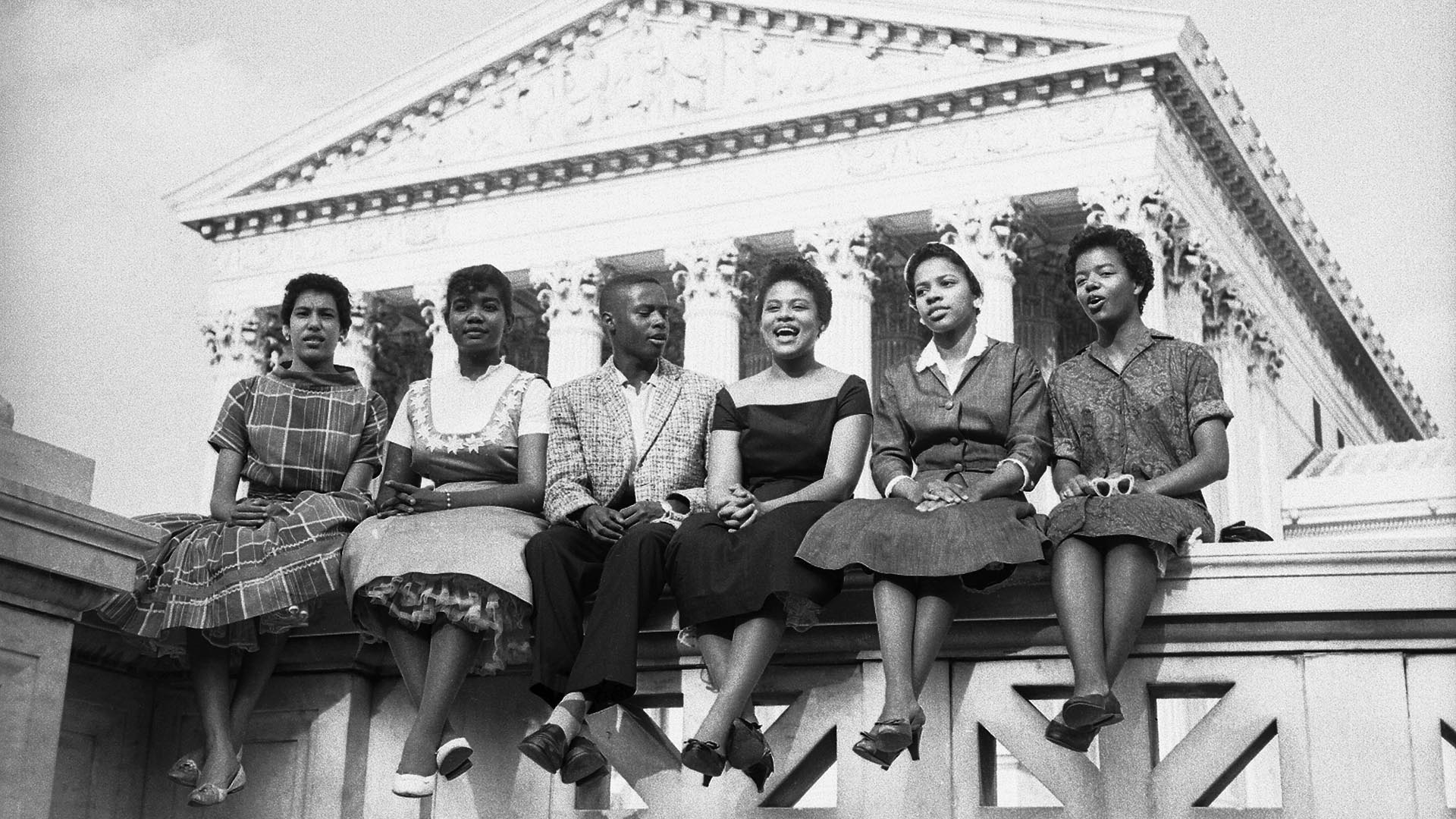 Hiram Holloway, in his youth, witnessed people being auctioned off in Florida and Georgia. He later told his story for President Franklin Roosevelt's Federal Writers' Project, a Depression-era initiative that included the Slave Narrative Collection, an archive of first-person accounts of the exploitative and dehumanizing institution of slavery.
Holloway's great-great-granddaughter, civil-rights trailblazer Carlotta Walls LaNier, received his message loud and clear.
"He was a well-read person and always stated how important it was to be educated," said LaNier. "(Education) opens doors of opportunity everyone should have access to."
LaNier has championed educational access throughout her life, and she'll give the keynote address at Metropolitan State University of Denver's annual Martin Luther King Jr. Peace Breakfast on Jan. 13.
"The MLK Peace Breakfast … is about celebrating as much as it is about mending and reconciling," said Michael Benitez, Ph.D., vice president for Diversity and Inclusion at MSU Denver. "I am excited that Carlotta Walls LaNier will join us this year to share her wisdom. She is a monumental voice and figure in civil-rights history and an ongoing advocate for justice to this day."
The youngest member of the Little Rock Nine, LaNier joined the group of Black students who integrated Little Rock Central High School in September 1957, three years after the landmark passage of Brown v. Board of Education.
However, implementation of the Supreme Court ruling, which established racial segregation in public schools as unconstitutional, was far from smooth. Then-Arkansas Gov. Orval Faubus initially blocked the students' entry, which led to President Dwight Eisenhower's activation of the National Guard to enforce integration, albeit against a backdrop of angry white opponents.
Though LaNier faced persistent bigotry, she remained steadfast in her commitment to education — even after her house was bombed in 1960.
"Growing up, it was no big deal for us to be with white kids, but it was for them to be with us," she said. "It's unfortunate. They didn't understand we were their equals and there to learn, same as they were.
"I felt sorry for them, really."
---
RELATED: 'Overcoming the pandemic of racism'
---
Save the Date

Carlotta Walls LaNier will come to campus Jan. 13 at the Tivoli Turnhalle, with food service starting at 8 a.m. and the program at 9 a.m., for the annual MLK Peace Breakfast.
LaNier noted that many of her classmates came around years later, softening with the realization of their shared ambitions and humanity. Which is why she's dismayed by modern efforts of school districts to whitewash or discount altogether historical inequities such as the ones she faced.
"People don't understand what it was like 60, 70, 80 years ago in the Jim Crow South. … Going back to that mindset is disheartening," LaNier said. "They might tell you about it, but they don't always teach it; there's a difference."
She credited her many instructors — whether at the breakfast table, in the classroom, at church or through the YWCA — for helping her navigate through life. And though her pre-integrated school library didn't have as many books as the whites-only one did, LaNier's teachers helped her set high expectations for herself.
"We were just as good, if not better than anyone else," she said. "And if we didn't do our best, it would get back to our parents well before the actual report card did."
---
RELATED: 'Until justice rolls down like waters'
---
Today, LaNier sees MSU Denver as a bright spot in the Colorado educational landscape, noting the work of civil-rights leader Rachel B. Noel and the Board of Trustees' commitment to diversity. And when she gives her speech at the University, she'll reconnect with the spirit of her great-great-grandfather's words, which helped lay the foundation for generations to come.
"We might look different, eat different things or worship different religions, but it's all a learning situation if we open our eyes, ears, hearts and minds," LaNier said. "It takes all of us to learn what brought us to become the best country in the world in the first place, and education plays a central role."