Politics
Lawsuits accuse Facebook, Instagram of targeting children
Colorado is among dozens of states suing Meta, underscoring growing concern among mental-health experts that the platforms are addictive and harmful to kids.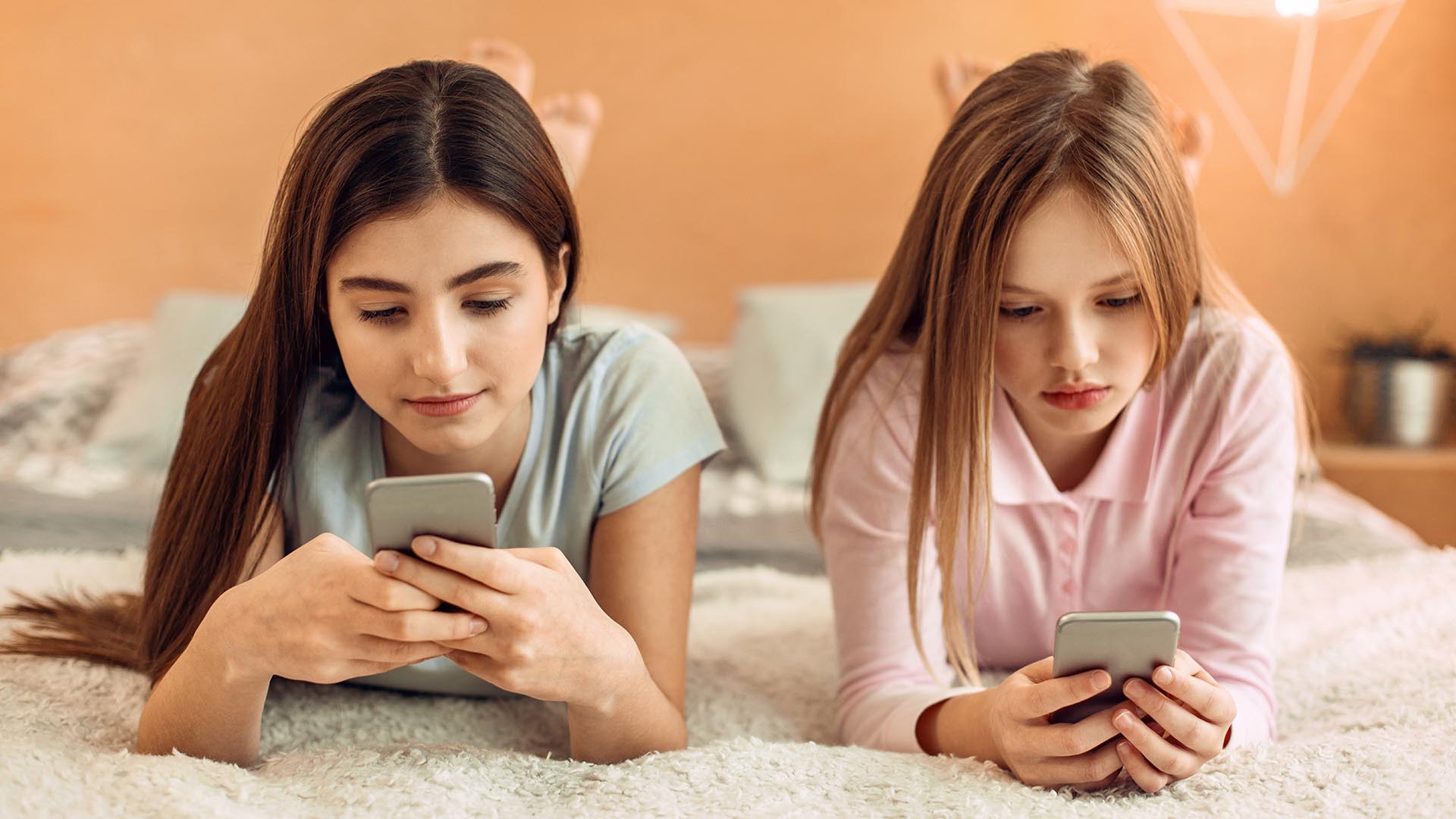 More than three dozen states have sued the parent company of Facebook and Instagram, Meta, alleging the social-media platforms are built to target children and make them dependent on their sites.
Thirty-three state attorneys general, co-led by Colorado's Phil Weiser, filed a federal lawsuit on Oct. 24 that claims addictive features, such as infinite scrolling, excessive alerts and algorithm design, "entice, engage and ultimately ensnare youth and teens."
Nine additional attorneys general filed similar lawsuits in their states, underscoring the growing concern that Meta's sites and other social-media apps are harming young people's mental health.
"It has merit," Randi Smith, Ph.D., a Psychology professor at Metropolitan State University of Denver, said of the federal lawsuit that seeks to end alleged harmful practices and to impose financial penalties.
"There have been warnings for many years about the potential harms caused by social media, and there's so much research to substantiate it," she said, pointing to the advisory that U.S. Surgeon General Vivek Murthy issued this year warning of the risks that social media poses to children and adolescents.
---
RELATED: Is social media bad for your health?
---
Meta said in a statement to news outlets that it was committed to providing teens with safe online experiences and had introduced more than 30 tools to help do that. But Weiser said during a recent panel discussion with MSU Denver students that the mental health of children, particularly girls, is worse now than it's ever been due to algorithms that take social-media users "down a dark hole" of content. Studies have shown a correlation between social media and increased rates of depression, self-harm and suicide.
"When you compare (mental-health problems) to a decade ago, it's clear something has happened. The No. 1 answer to what's happened is social media," Weiser said during a recording of "The Solution Studio," a student-led public-affairs show through MSU Denver's Institute for Public Service that invites elected officials and those seeking office to discuss important issues.
The broad, bipartisan coalition of states that sued Meta has drawn comparison to legal fights that states have previously waged against Big Tobacco. But Smith said the analogy goes only so far, citing the pervasiveness and intrusiveness of social media. Up to 95% of young people ages 13-17 report using social media, with more than a third saying they use it "almost constantly," according to the U.S. Surgeon General's advisory.
---
RELATED: 9 ways to have healthier social-media habits
---
Smith added that, like cigarettes, social media "rewards and reinforces" use by design, including the implementation of infinite scrolling, in which content feeds are endless. The technology exploits cognitive vulnerabilities that everyone has, especially young people who are in a developmental stage centered on finding a peer group, she said.
"You never run out of content," Smith said. "With cigarettes or alcohol, you could run out. But with social media, the content just keeps coming and coming and coming. For children whose ideas aren't well-formed, it's so easy for them to be vulnerable to these kinds of manipulation."
And unlike a user's relationship with tobacco, social-media users' personal, professional and public identities are in many cases defined completely by their online profiles, making it more difficult to detach without affecting their "day-to-day being," said Sam Jay, Ph.D., a Communications professor and executive director of Online Learning at MSU Denver.
This week's lawsuit accuses Meta of violating the Children's Online Privacy Protection Act by collecting data from those under age 13 without parental consent. But Jay says another longer-standing law, Section 230 of the 1996 Communication Decency Act, incentivizes companies to build business operations that prioritize profits by providing immunity to online service providers who publish third-party content.
"Unless the law can force the hand of Meta and others to act from a position other than making money, it's extremely important for parents, guardians and our K-12 and post-secondary institutions to prepare younger users to communicate, engage and exist ethically in an online environment," Jay said.