Politics
Mayoral candidates face students concerned about skyrocketing housing costs
Kelly Brough and Mike Johnston visit MSU Denver's Solution Studio to talk with students about their vision for the city's future.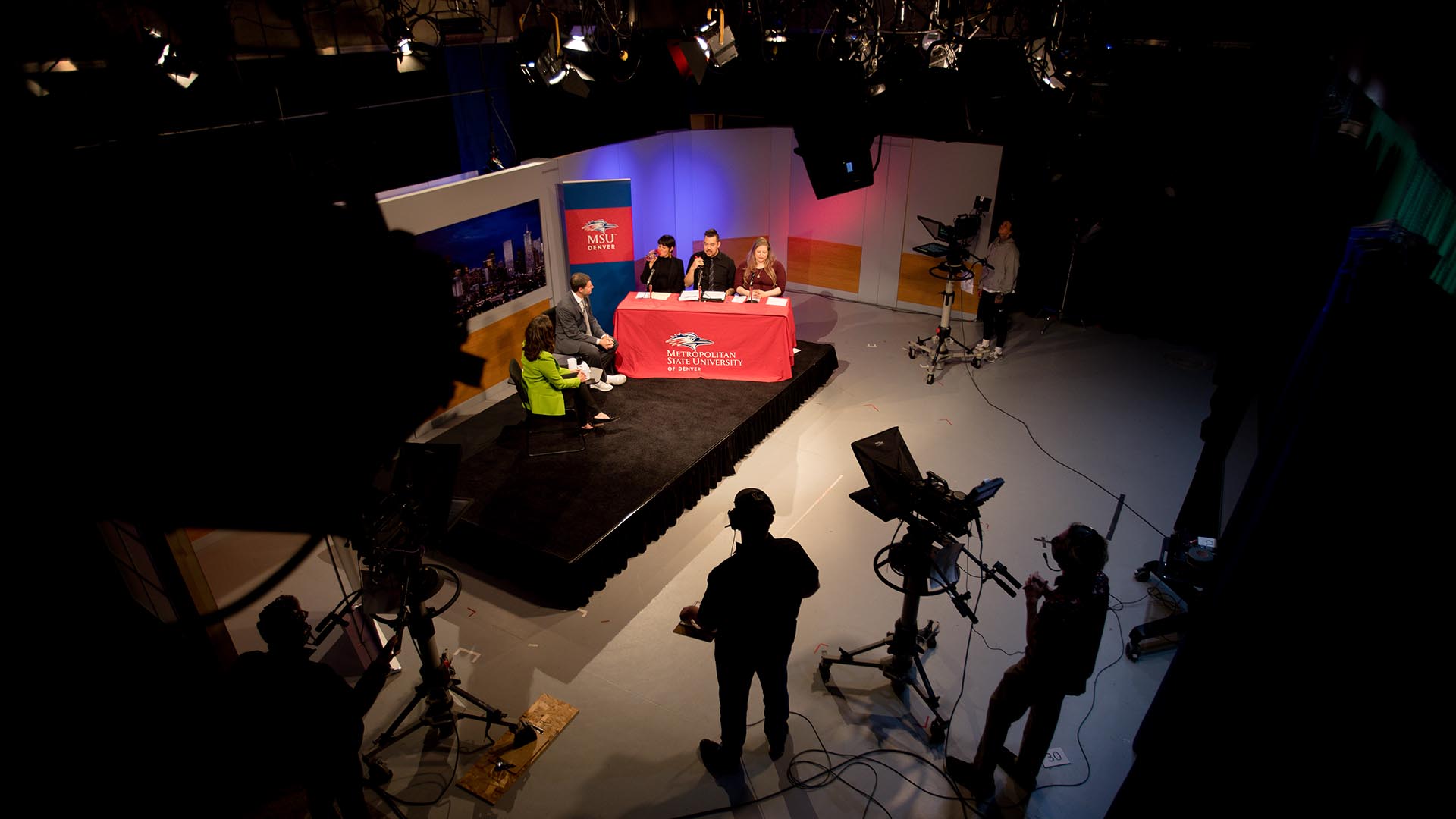 College students concerned about soaring housing costs pressed Denver mayoral candidates this month on how they would boost homeownership and address a slew of other major challenges facing the Mile High City.
In last month's municipal elections, Kelly Brough and Mike Johnston emerged from a historically large field of candidates as the top vote-getters and will face each other in a June 6 runoff.
The two candidates appeared separately in Metropolitan State University of Denver's Solution Studio, a candidate forum presented by MSU Denver's Institute for Public Service in collaboration with 9News, New Voice Strategies, League of Women Voters of Denver and the Colorado Latino Leadership, Advocacy and Research Organization.
---
RELATED: Frustrated Colorado voters have a new way to get to know candidates this election season
---
A panel of three students questioned the candidates on what resources they would deploy as mayor to raise rates of homeownership in Denver, one of the most expensive cities in the country to buy a home.
Students also asked Brough and Johnston how they would work to alleviate homelessness in the city.
Watch how candidates addressed these and other issues, including policing, public safety and education.
The panel videos were recorded and produced by students in MSU Denver's Department of Journalism and Media Production.
Brough and Johnston each have ties to MSU Denver. Brough stepped down from her role as the University's Chief Strategy Officer last year to mount her campaign for mayor. Johnston is a member of the University's Board of Trustees.