Politics
How to prepare for the possible demise of DACA
An immigration expert offers advice to students amid predictions the program could end as soon as this year.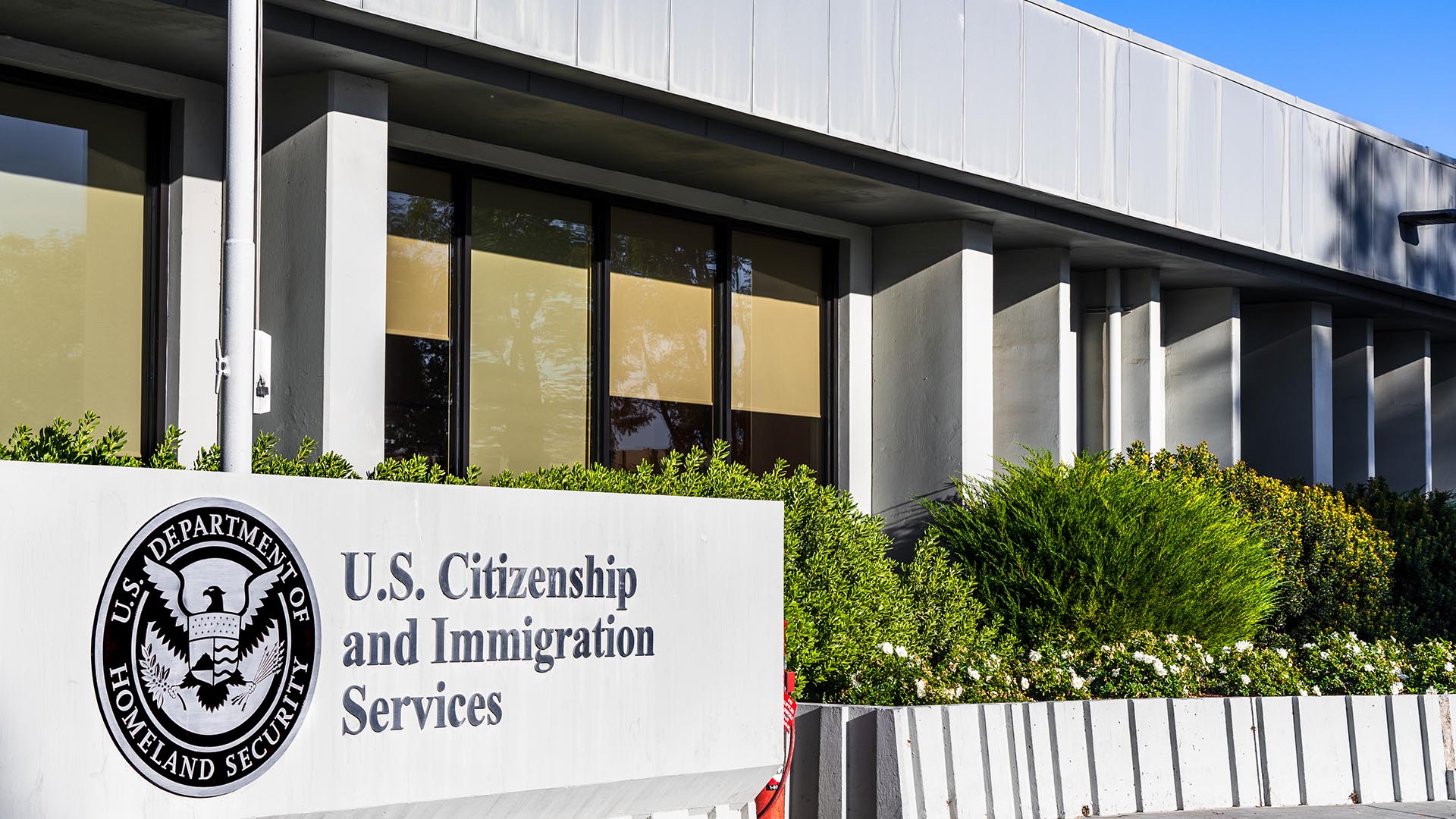 The long-running legal challenges to the Deferred Action for Childhood Arrivals program are coming to a conclusion. Some experts say the result will likely create significant difficulties for the nearly 600,000 DACA recipients nationwide, including many students at Metropolitan State University of Denver.
Federal courts have ruled against the Obama administration's version of the 2012 program. The Biden administration responded with its own version, which, like the original, prevents the deportation of young adults who were brought to the U.S. as children and provides them with authorization to work and go to college.
On June 1, a federal judge in Houston heard arguments from lawyers about the legality of Biden's program. While the Biden administration works through the appeals court, referrals and advance parole for current eligible DACA recipients remain in place.
Arturo Jimenez, J.D., affiliate professor in the Department of Chicana/o Studies at MSU Denver and an immigration attorney, provides insights for DACA recipients on what they can do to prepare.
What is the likelihood of DACA ending?
It is very likely that DACA will end since the courts have already determined that President Barack Obama did not implement DACA in the proper fashion. It's not 100%, because President Joe Biden did try to fix what was not correctly done by going through the proper procedures. However, it doesn't look like the federal court in Texas or the 5th U.S. Circuit Court of Appeals above it will agree with Biden. If it's taken to the U.S. Supreme Court, we don't expect them to renew DACA — I hope I'm wrong.
What could be a potential timeline?
I'd say within the next two years, though it could be as soon as this year. It's hard to say.
What would you like DACA recipients to know?
Of course, they should renew their authorization five months before it expires, not sooner.
Additionally, U.S. Citizenship and Immigration Services is continuing to process requests for advance parole, which DACA recipients need to travel outside the U.S. That's usually a slow process. However, Immigration is quickly processing emergency humanitarian parole applications to leave and come back. If they have a sick uncle or grandparent outside the country and that person is receiving treatment in the hospital, with a doctor's letter they can go see them. I've had many clients file, leave and come back within two or so weeks.
But more importantly, they're going to come back with a legal entry into the United States. And for those who've never entered legally, this converts them into a position with more options and benefits later on.
Say, if they decide to get married to a U.S. citizen, they wouldn't have to return to the country they're from. This allows them to get their green card within the U.S. It also helps if they have a U.S.-citizen stepparent who can apply for them if they're under 21. This also works for those who have U.S.-citizen children who will turn 21. The legal reentry is really important.
What are some myths about DACA?
People think if they apply through family or through the U Visa program (as a victim of a qualifying crime, such as violence) or through some other program, that they're going to ruin their DACA application. That's not true. They can have multiple applications running and can even apply for asylum at the same time.
Another one is that advance parole doesn't work, that they're not going to be let back in the country. For 99.9% of cases, they are let back in unless they have some kind of major criminal record that wasn't discovered previously. So all those DACA recipients from 2012 who never came in legally as children, they should have applied for advance parole a long time ago.
What else should DACA recipients to know?
I'd like to reemphasize the alternatives to DACA. Family petition, where a U.S. citizen or permanent resident sponsors a relative who's a DACA recipient, is a good alternative. And people should start now because the process tends to be slow. If DACA ends next year or at the end of this year and the family process has already been started, they would be ahead of the curve.
Additionally, it's important to understand the hierarchy of family applications. Immediate relatives, such as spouses, minor unmarried children or parents of a U.S. citizen who has already turned 21, are the highest. And then there are the rest. You have to wait years for a visa through your U.S.-citizen brother or through your parent of a married child. Or even the spouse of a permanent resident sometimes has to wait a little bit longer. Checking the wait times for each category is really important.
And if people don't have family immigration, they should consider the U Visa program. Studies have shown 75% of all immigrant households have at least one person in the home who has, unfortunately, been a victim of a qualifying crime. The most common way is that someone has been a victim of domestic violence. The victim and their derivatives, their children and maybe even their parents or their spouse, could be eligible as well. If someone's been a victim of tampering with the judicial system, they could be eligible for U Visa. There are a lot of ways people can become eligible. It's a really good program, and the Biden administration, as of last year, is giving work permits to people who appear eligible while they wait.
Most DACA recipients have never checked to see if they're eligible for anything else. The logical step is to go find out what you're eligible for, apply for all the things you're eligible for and don't wait.
For additional information and support, current MSU Denver students should visit the Immigrant Services website and schedule an appointment.