Sports
Is Denver a good fit for WNBA expansion?
Experts Kelly Evans and Tanya Haave say yes, and here's what investors and the community need to do to make it happen.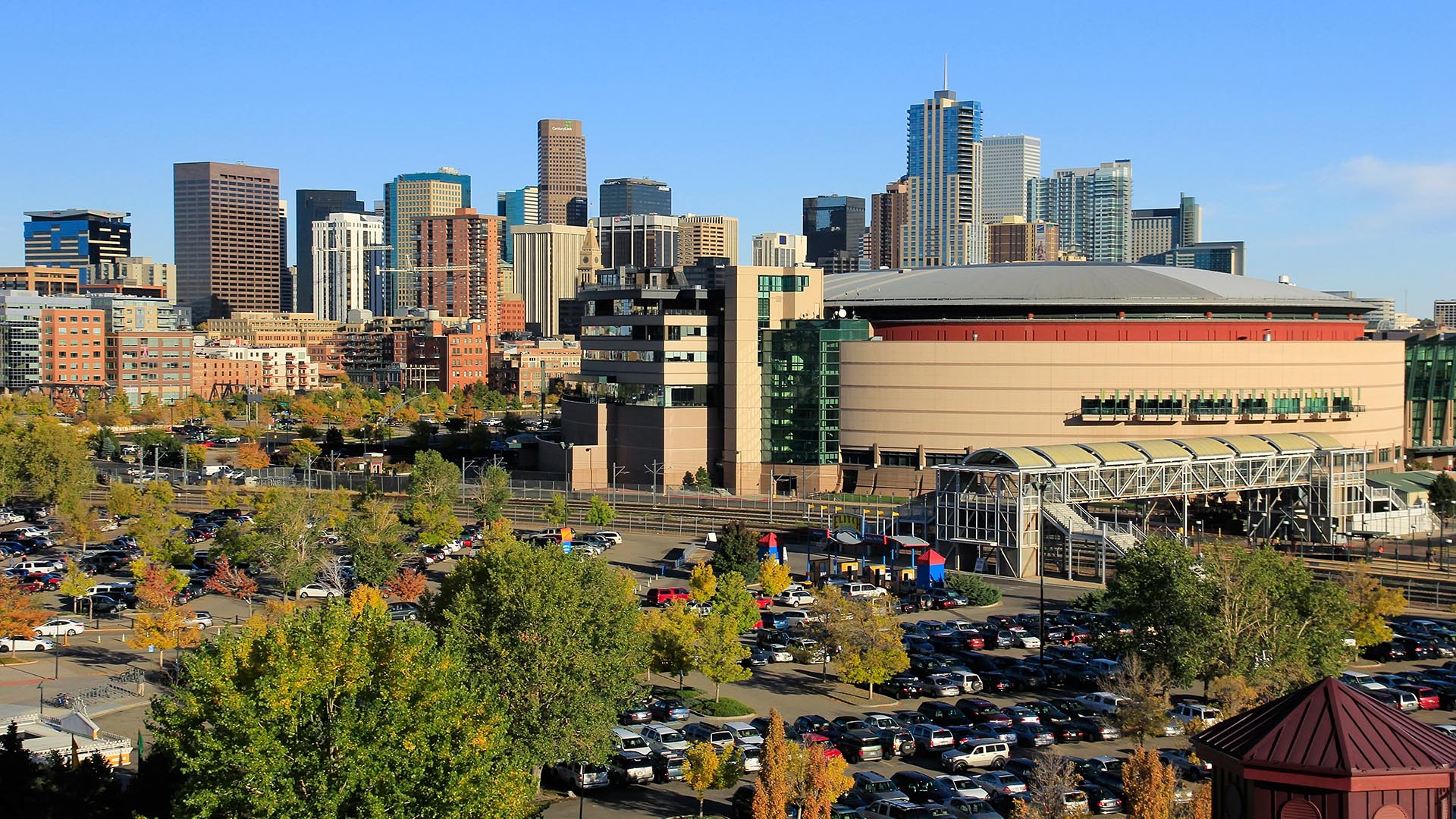 The Women's National Basketball Association is on the hunt for a new city, and Denver looks like a serious contender.
After record-high viewership and engagement in 2022, the WNBA wants to expand by one or more teams by 2025. Denver stands a good chance to snag one of them, said Kelly Evans, Ph.D., assistant professor of Sport Management at Metropolitan State University of Denver, and Tanya Haave, the University's women's basketball coach.
Now, Denver just needs to prove it deserves a team.
How it happens
WNBA Commissioner Cathy Engelbert recently named Denver one of seven cities for the league's expansion — the city could be considered a favorite after Engelbert's visit Aug. 14. The WNBA's first commissioner met with a team of investors led by Robert Cohen, chairman and CEO of the IMA Financial Group Inc.; Navin Dimond, the founder, chief executive and chairman of Stonebridge Cos.; and Ashley Dimond, director of strategy at Stonebridge Cos., reports have said.
The investor group would need to pony up about $15 million to make Denver home to the newest WNBA team and prove to the other 12 owners why the city is a good fit. The approval process requires the investor group to prove personal and professional financial stability, as well as agreements from the city, adequate city infrastructure, a venue and further logistics.
---
RELATED: 50 years of women in sports
---
Denver has been in this position twice before but both times fell short of its bid for a franchise.  Before the WNBA, the Colorado Xplosion of the American Basketball League had a successful two-year stint from 1996-98 before the league folded.
Denver tried again with the National Women's Basketball League from 2004-06 and was much more successful this time around. The Chill won back-to-back NWBL championships in 2005 and 2006 and made a play for WNBA expansion. But the bid ultimately fell short by about 60% of the funds it needed to make the jump.
The third time could be the charm.
Where Denver fits in
In addition to providing the financial resources, Evans said Denver is considered a solid contender because it already has the infrastructure to support a seventh professional sports team and a second professional basketball team. The Denver Nuggets, this year's NBA champs, finished in the league's top 10 in attendance in three of the past five years, implying that the city could easily support a WNBA team.
"(The Nuggets' success) would 100% help," Evans said. "It would help with the hype around (the expansion), and people will want more basketball because we already have a winning team. And we can have a winning WNBA team as well. We can be dominant in all these areas. And I really think that it adds to the color of basketball in the city."
Adding a professional team that averages around 8,000 fans per game for about 20 home games per season also would provide Denver with an economic boost. The city has two arenas to choose from, including right across the street from MSU Denver at Ball Arena, the venue that was home to the city's two previous women's pro basketball teams.
Haave, a Denver native who attended the event visit from Engelbert, said Denver is a perfect fit.
"I think (Denver) is a great fit because it's a great sports town and is a great host," Haave said.  "And we have a lot of longtime women's basketball fans in this area. So I think it would be good. I think it would be really good."
How Denverites can help
Aside from financials and infrastructure logistics, the WNBA is looking at which markets would contribute to boosting its ratings. This year's regular season ends Sept. 10, but the nationally televised playoffs could run through Oct. 20. If Denver wants to make a push for the next WNBA team, watching playoff games on TV could make a huge difference in beating out other cities.
"Women's basketball is popular, and I think the WNBA is as strong as ever," Haave said. "(Cathy) watches the ratings of what markets are watching the WNBA."
If the city really wants to make a splash, Evans says, Denver needs to begin building the hype. In a city that has pulled off successful playoff-watch parties, it wouldn't be out of the question for potential investors and local restaurants to collaborate and organize WNBA watch parties to prove that the city wants a shot at the expansion team.
"(Denver has) the facilities and the infrastructure to support a WNBA team," Evans said, adding that a marketing campaign would "show the WNBA and the investors that this is a city worth coming to and worth playing in."