Food and Hospitality
Beyond beer: The rise of nonalcoholic brews
In Colorado and globally, the N.A. market has exploded in recent years. Here's what's behind the boom.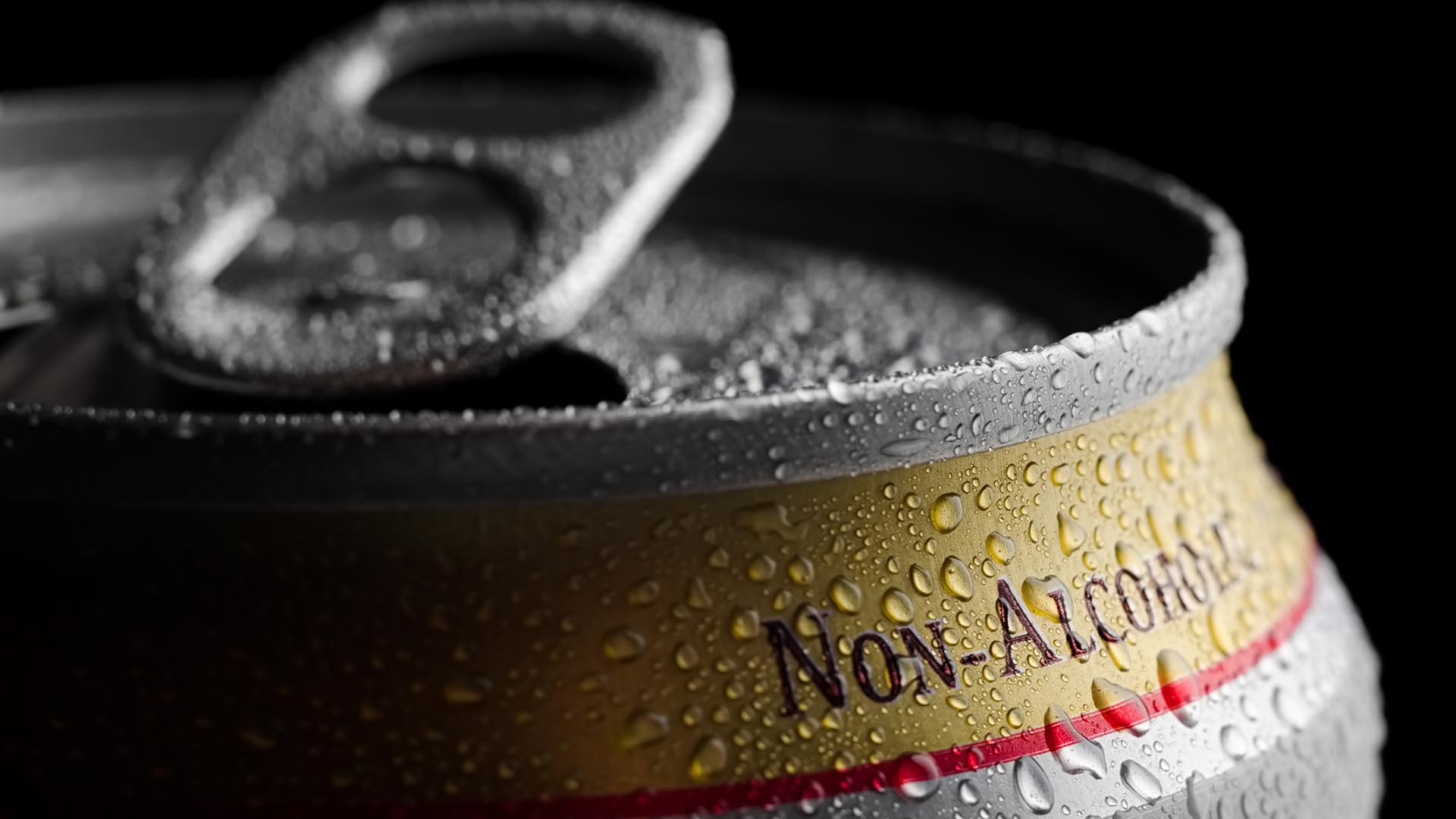 Nonalcoholic beer is buzzing right now, and it's not your dad's O'Doul's.
"N.A. options have been around since the 1970s, but for a long time they've been absolute garbage," said Bernardo Alatorre, director of the Brewery Operations Program in Metropolitan State University of Denver's School of Hospitality. "It's only been recently that the industry has advanced to create something comparable to their full-alcohol counterparts."
Previously relegated to the industry's margins, nonalcoholic beer is a big business today. The global market is projected to generate over $34 billion in revenue this year; last year saw a 25% increase in sales over 2021, and the market is expected to continue growing by 7.5% annually.
This growth has been driven by legacy brands such as Heineken and Peroni investing in the segment, Alatorre said.
"You can have penetration of a larger portion of the global market that's previously been unavailable, such as the Arab world stretching across half of Africa into Asia," he added.
U.S.-based growth is also pronounced, with nonalcoholic beer revenue increasing more than 10% year-over-year and totaling $6.5 billion, a close second to China. Alatorre noted that the U.S. is a comparably young market, but nonalcoholic beer and "beyond beer" products — such as hard kombucha and seltzer — have exploded in growth the past five years and it's expected to continue.
So what's behind the surge in sober suds? Betsy Lay, co-founder of Aurora-based Lady Justice Brewing, noted increasing Google searches for "nonalcoholic beer" and "Dry January," which hints at some of the factors.
"Colorado loves being outdoors, adventure and drinking beer, which all go well together," she said. "We're seeing more people in the state's beer landscape incorporating nonalcoholic options into their offerings to appeal to this consumer base."
Lady Justice, which serves three beers from N.A. success story Athletic Brewing, also sees it as a form of commitment to their inclusivity-driven mission.
"These offerings have afforded an ability to offer a wider range of what beer is, and that doesn't necessitate alcohol," Lay said. "If we can foster a community where people want to hang out, I'm here for it."
Additionally, there's a safety component, Lay added. By allowing patrons to switch to a nonalcoholic option for their second or third beer, they're able to prolong the fun while still being able to drive home.
---
RELATED: Brewing up equity for the beer industry
---
At its most basic level, beer consists of four ingredients: water, hops, yeast and grain. During the fermentation process, yeast converts grain sugars into carbon dioxide and (typically) alcohol. Traditional approaches to brewing nonalcoholic beer have taken one of two paths: either burning the intoxicant off through the process of vacuum distillation or filtering it out via reverse osmosis.
And though other methods have emerged in recent years (such as Athletic's "mosaic" approach), they're by and large proprietary or prohibitively expensive for smaller brewers. This, combined with uncertainty about requirements from regulators such as the Alcohol and Tobacco Tax and Trade Bureau and the U.S. Food and Drug Administration, has created a "Wild West environment" for the nonalcoholic-beer space, said Michael Burke, a senior in MSU Denver's Craft Brewing and Pub Operations program.
"With the recent growth in this segment of the market, we're way behind a lot of other countries, so our legal system is trying to play catch-up," he added.
Burke worked with classmates to develop a business plan for a nonalcoholic and low-alcohol brewery based in Sedona, Arizona. The group recently pitched the completed plan as a capstone project to a panel of industry experts including Lay; Eric Warner from Houston-based Karbach Brewing, offering a Free & Easy nonalcoholic IPA; and Peter Coors of Coors Brewing, which has introduced Coors Edge into its product line as an N.A. option.
Getting real-time feedback from industry experts was one of many highlights of the University's program, along with the full-suite operations and hands-on brewing opportunities, Burke said. A military veteran who used GI Bill funding to transition from the IT field, he also commended the program's partnership with the Siebel Institute of Technology and access to expert insight from instructors such as Alatorre as setting him up with a strong foundation for entering the brewing industry.
"In the program, we talk about finding your niche and exploiting it, since there's so much competition," Burke said. "We wanted to focus on lower-proof and nonalcoholic beers as a great gateway drink for health-conscious consumers interested in other options."
And though Colorado seems like the prime location to take advantage of the wellness-driven consumer, it remains to be seen if the buzz around nonalcoholic beer fades.
Whether or not the offerings contain alcohol, one key ingredient remains constant: a high-quality product made by knowledgeable brewers who are passionate about their craft.
"It's still early days, and we don't know where things are heading yet," Lay said, "but I'm just happy nonalcoholic beer tastes good now."