Arts and Culture
The best of RED 2022
The most-read and best-loved news stories over the past year.
RED published 194 stories (and counting) in 2022, including 20 photo and 16 video stories. Which ones did you love best? The most-viewed stories centered on physical, social, financial and environmental wellness, and of course stories that encourage getting out in nature were clear favorites. We are in Colorado, after all.
---
RELATED PHOTOS: The Best of RED 2022
---
Take a look back at the top stories of the year, featuring the news and issues that you care about most.
Most viewed: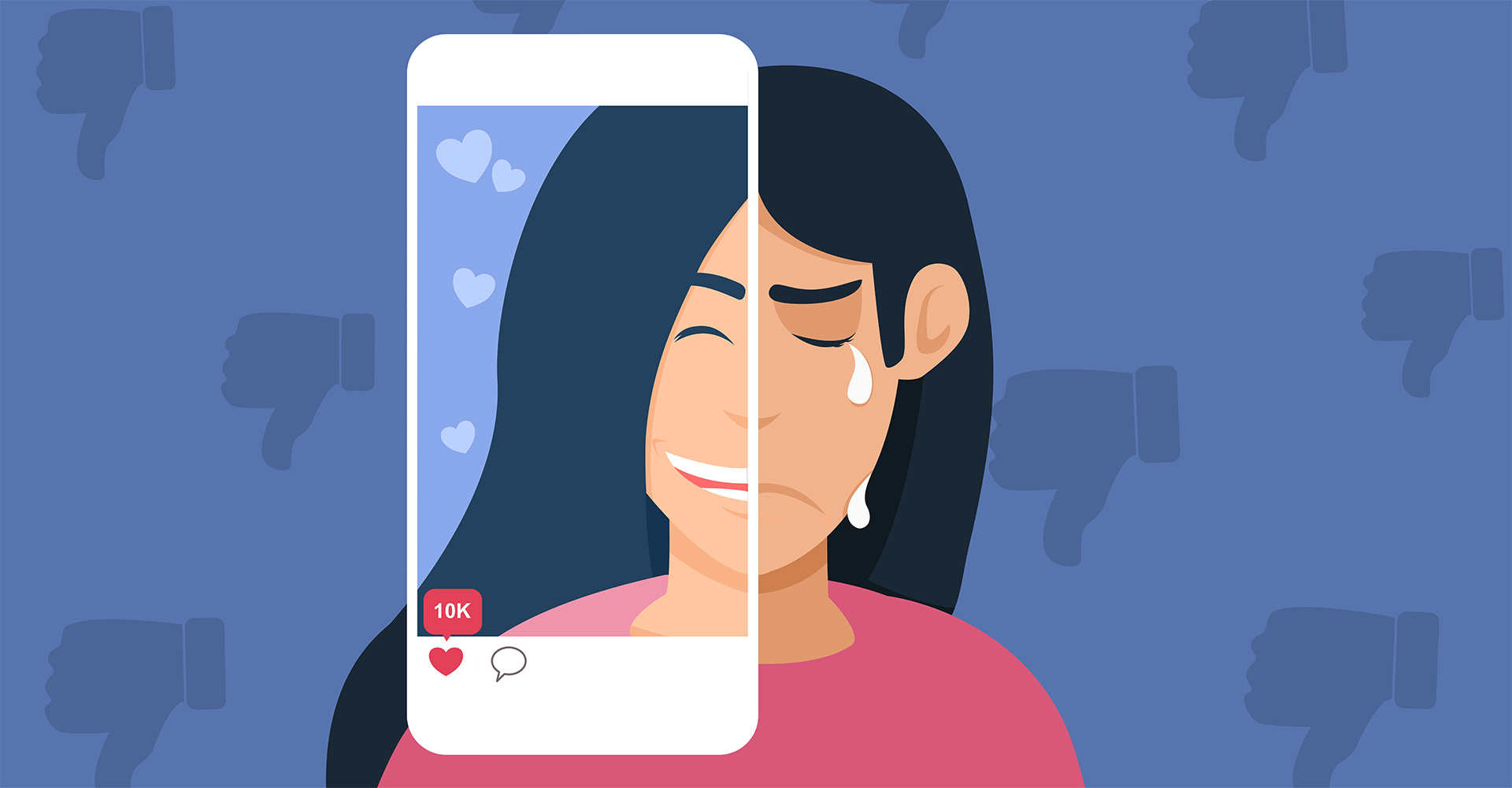 Is social media bad for your health?
Mental-health experts dig into the dangers of Instagrammable moments and endless scrolling.
Our nurse supply is running out
What's behind the country's shortage and how MSU Denver is working to fill the gaps.
Promise of free tuition aims to eliminate financial barriers to college
MSU Denver expands financial-aid program that will make higher education more accessible to hundreds of Coloradans.
Water wars come to Colorado
Chronic shortages in the West lead to rising tensions among states.
Best leaf-peeping locations near Denver
Get all the natural fall beauty (and none of the crowds) with these nearby trail routes.
Staff picks:
Gen Z is rewriting the rules of office work
The American workplace is changing before our eyes. The next generation has some thoughts.
VIDEO: Students get a taste of the cannabis industry
Professor of CBD cooking course teaches much more than recipes.
The fight against fentanyl
As the deadly drug drives record overdoses, legislators, law enforcement and behavioral-health experts push back.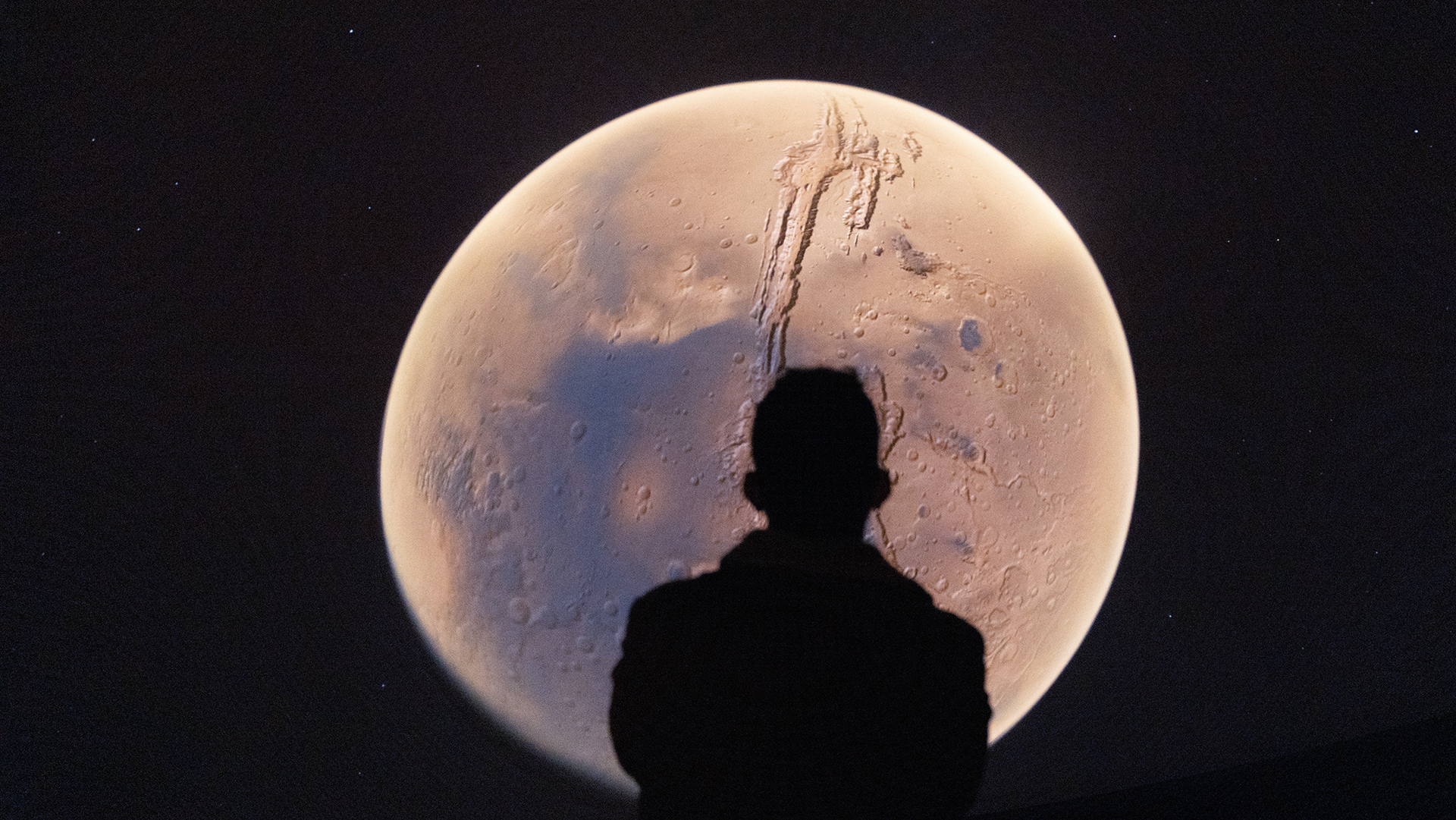 Denver After Dark: best stargazing spots
Where to go to get starstruck, whether in Denver or a short(ish) drive away.
Lawn of the dead
As historic drought persists, so does Colorado's addiction to turf grass. Some lawmakers want to pay you to tear it up.